Responsive website Designing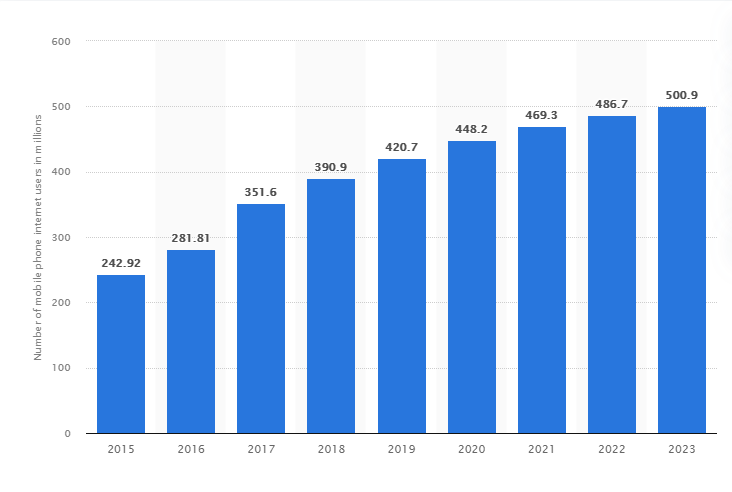 Web Development Company always claims that they will provide the best web development. But the question for you, is your website mobile responsive? Do you have SEO(Search Engine Optimization) friendly website? Spwebconnect is a website development company in Pune. We are a professional website developer who always knows how to develop your website. Mobile friendly or mobile responsive website. We know what is SEO and How SEO helps to rank your website on Google. Our SEO expert always suggests you for a mobile responsive design for your web page. Why
mobile responsive website
is important? What is a mobile responsive website?
India's digital journey is one of exuberance.As per the study of a report from statistics. The number of mobile users in India is growing. Approx. 90% Of users are accessing the website from mobile. We cannot avoid this user count, so our website should be mobile responsive.
Now question in mind, what is a mobile responsive website how it's made? Professional website developer, can create your website mobile responsive. Which can be readable from any mobile like android mobile or iOS mobile? Web paragraph will auto-adjust the dimension as per the resolution of the device page.
Resent Blogs