Why website is important for business? How it help to grow business.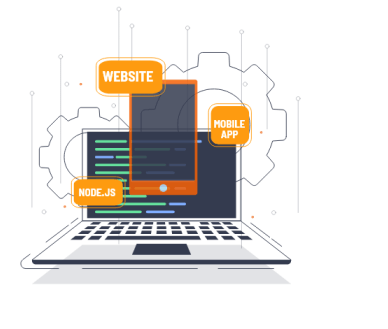 Now days we know its entire digital world, in this digital world website you need digital presence along with physical presence. Why we need digital presence? Because it will help up to grab the market attention, brand awareness, online sell, product introduction to market. Having website of own business does the same work for you.

Before start development of website, few things will save your time, Cost and efforts.
If you are planning to develop website, then do you have accurate and interesting information about your product or service. Try to compile eye catching content for website visitors. Try to be unique content developer for your business website. Your website content should different from your competitor's website.

Content writing for business website, How to avoid mistake for content writing!
You should know your product/ service very well; develop new technique to represent your business product or service. Try to provide good offer and scheme for your customer on website, if you are thinking that why should I do all this things, then what my developer will do ? so answer to your question is , website developer and business owner have both together have equal responsibility to provide best website for business. For best website design in market both have to work together.
Try to represent your product and service description in optimum words and keywords related to your business, it will help to grow business and website traffic.
Do not copy product images from Google
Do not copy any product information form competitor's website
Create proper sitemap for our business website
Keep in mind website is one time effort for lifetime results of your brand!
Website is important to represent your product or service in digital market, website is important to provide your digital presence in market. A smart business owner always selects best website designer in market.
How to select best website designer in market?
Website designing is an art and perfect artist can give you best website design. For business it always been challenge that how to select website designer form this huge crowd of designers.
Check out the customer Google review for website designer
Check out their past website design work
Compare the market price for website as per your need
Check which technology website designer suggesting to you like for informative website generally developer suggest – word press website , HTML/CSS website , PHP website , CMS website Etc.
Buy proper domain name for business.
Resent Blogs